We take this opportunity to wish all our valuable customers a very Happy and Blessed Christmas. We are closing from lunchtime 21st December 2018 and reopening again on Monday 14th January 2019 at 8.30am. If you need anything over our break please call us on 0350329166 and leave a message or email us.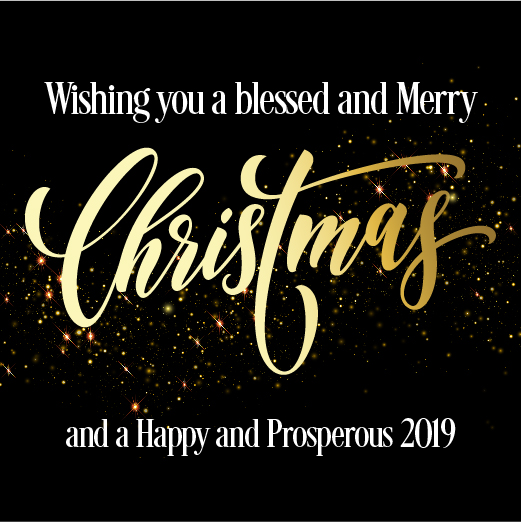 Go Dye Sub go ...
Want to jazz up your work uniforms, sporting gear or off field apparel? Would you like something different for your footy, cricket, netball trip. If so then why not go dye sub?
Go dyesub......
So what's with the name?
Glad you asked. The thought was to marry two well known words into one. We took the first word from the distinctly Australian slang word Ridgy-didge which means "genuine, authentic, true; honest, upright", and spelt it more like Murrumbidgee.
As our business model was also changing rapidly in this changing world, Digital was more in keeping with what we now did (Dye Sublimation, Laser Printing, Large Format Inkjet technology and Web Hosting) as well as the more traditional Offset and Screen Printing.
That's the story of how the new name was born "Ridgee Digital" Your Genuine, authentic, true; honest, upright one stop print shop and web host.
We hope you like the name – we do 🙂
… Dye sublimation
Full Garment Sublimation (seam to seam and made in Australia)
Small run Heatpress up to A3 (from 1 to 20 garments)
… Printing
Colour laser printing
Colour photocopying
Conventional Printing (brochures, business cards etc.)
Screen Printing (Tees, Windcheaters, decals etc.)
… Signage
Print and Cut signage (specialising in small run decals)
Aluminium composite or colorbond signs
Magnets
… Websites
Windows web servers
Linux Servers for zippy WordPress sites
Co location in Melbourne datacentre
Parallels Plesk hosting platform
Local Hosting
Mailenable Mail Server